Check Out Our Twitter Feed!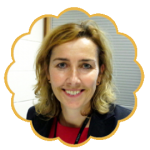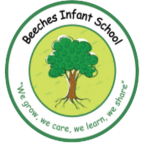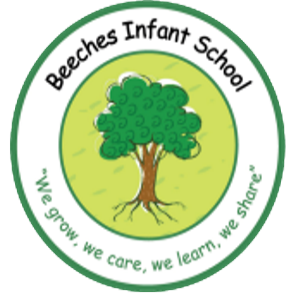 Welcome to our school which is in the Great Barr area of Birmingham.  We are proud of our diverse multi faith community and celebrate our similarities as well as our differences.
This is a happy school where children are at the heart of everything we do. Our motto is 'we grow, we care, we learn, we share', and this is exactly what happens here.
Beeches Infant School (BI) caters for children aged 4-7 years and there are nine classes, three in each year group. We are part of a campus of five schools and have close links with Perry Beeches Nursery, Beeches Junior, Arena Academy and also Priestley Smith School for the blind and partially sighted.
We believe in partnership and work closely with parents to achieve the best for our pupils; Aiming high at Beeches Infant School. Our aim is to provide a broad and balanced curriculum as well as to prepare children for their future by creating independent learners. Our website gives you a wonderful insight into the work of our school, the learning that takes place, and the many opportunities that our children have available to them.
Our school is also a part of Acorn Partnership, an informal partnership with six other schools to share good practice, learn from each other and make financial savings through shared resources and joint procurement.  Further details can be found under Partnerships.
We look forward to welcoming you in person.
Mrs Colley & Ms Devi – Headteachers
Check Out What We've Been Up To At School!
Take a look into our day to day life here at Beeches Infant School via our blog posts.
Have a Question?
We'd love to hear from you.