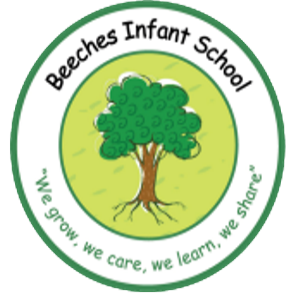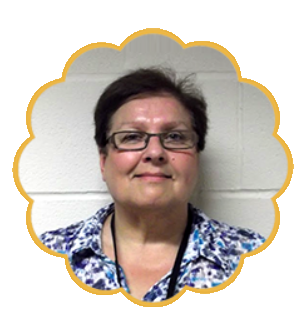 Welcome to the section of the website where you can find out more about the governors at school and our roles. Governors have an important roles as a 'Critical Friend' to the school, working in partnership with the school community to help provide the best possible education for our pupils. This is achieved by:
– Setting the school's values, vision and strategic aims, agreeing plans and policies, and making creative use of resources.
– Monitoring and evaluating performance, acting as a critical friend to the headteacher to support and challenge them in managing the school.
– Ensuring that the school is accountable to the children and parents it serves, to its local community, to those who fund and maintain it, as well as to the staff it employs.